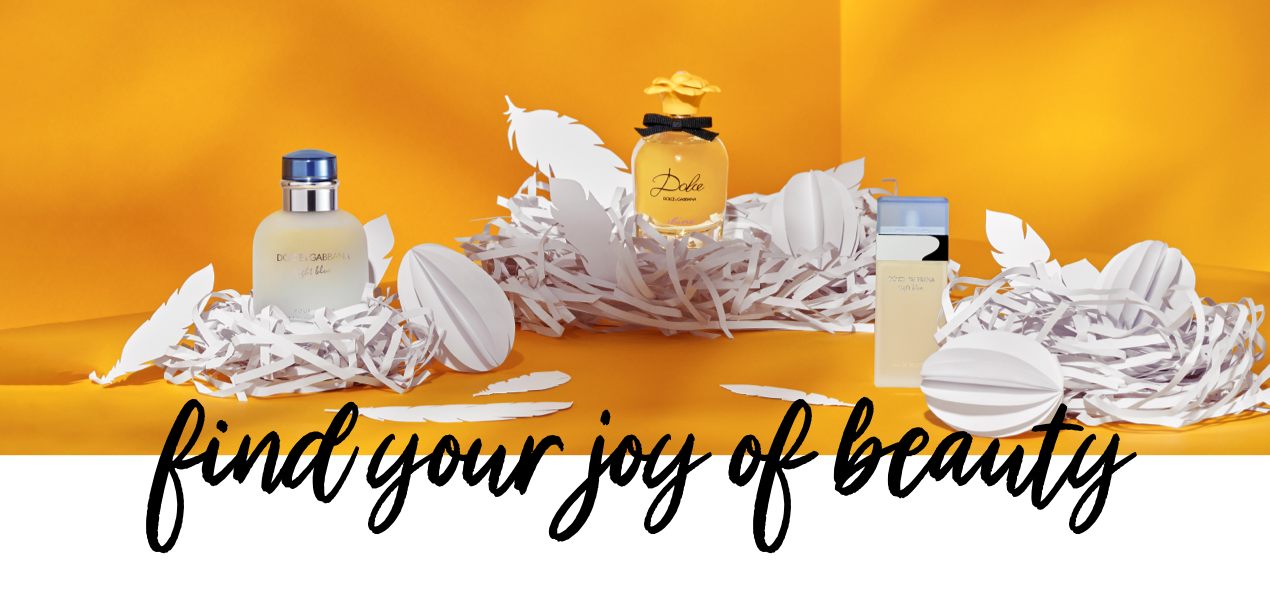 Ostern bei parfumdreams
Die besten Geschenkideen finden Sie bei uns.
Statt nach Ostereiern zu suchen, suchen Sie bei uns nach Ihrem einzigartigen joy of beauty Moment. Düfte, Pflege - und Make-up Produkte, Geschenksets und viele weitere Highlights warten darauf von Ihnen gefunden zu werden. Dabei können Sie selbst entscheiden, welchen Code Sie einlösen möchten.
Unsere Empfehlungen für das Osterfest
Düfte für das Osterfest für Sie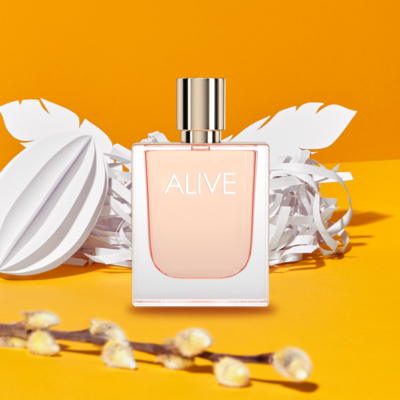 Hugo Boss BOSS Alive
Mehr erfahren!
Xerjoff Naxos
Jetzt entdecken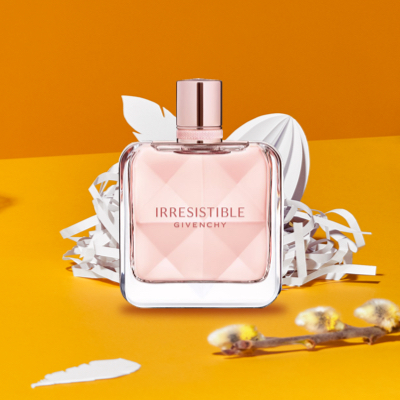 Givenchy Irresistible
Zum Duft
Geschenkideen für Sie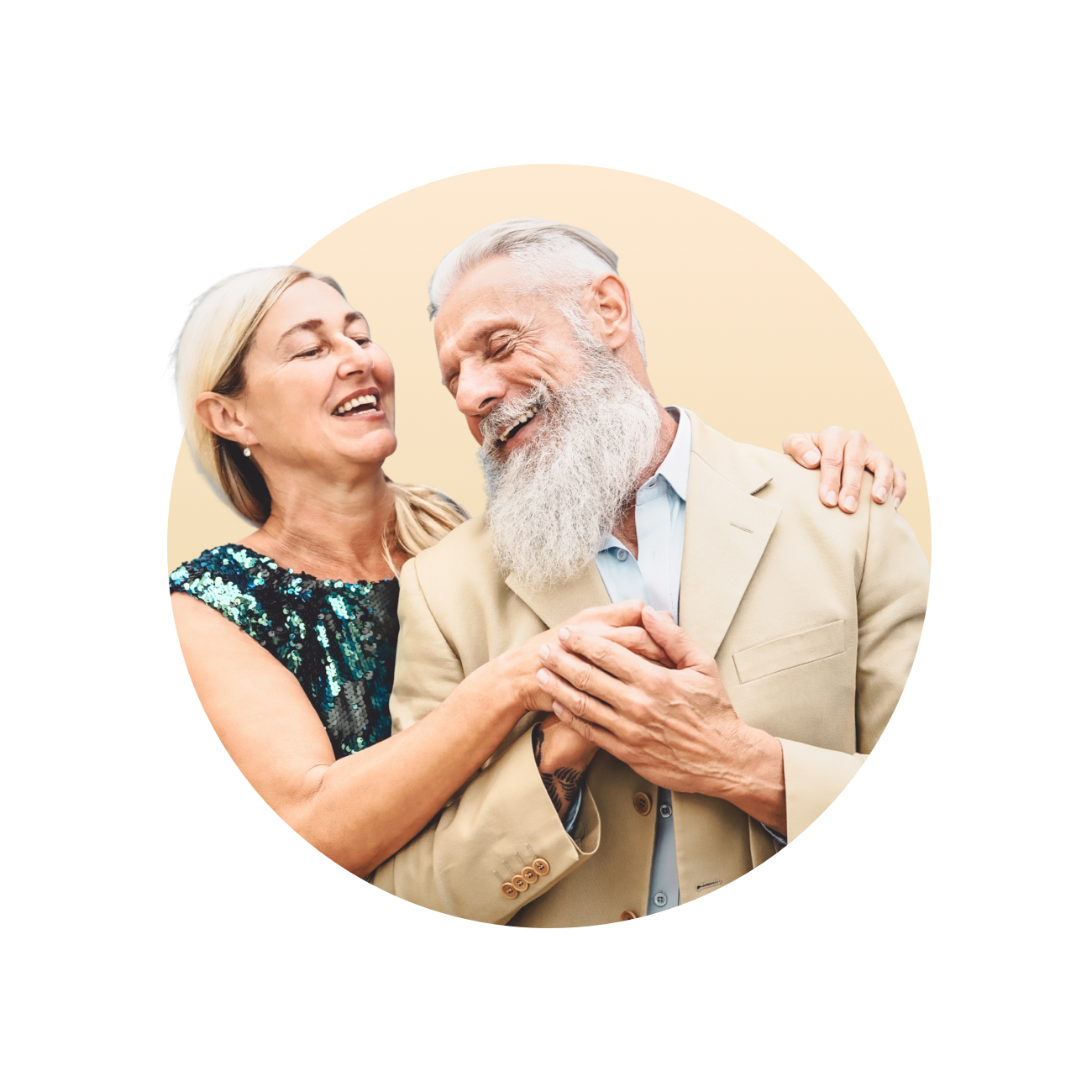 parfumdreams präsentiert: Unser Geschenkeguide für das Osterfest!
Bei uns sind Sie richtig, wenn Sie auf der Suche nach einem Geschenk für Ihre bessere Hälfte, für Ihre Eltern oder für einen anderen Lieblingsmensch sind. Lassen Sie sich von unserer Auswahl im Geschenkeguide inspirieren und verschenken Sie einen joy of beauty Moment.
Jetzt entdecken
Düfte für das Osterfest für Ihn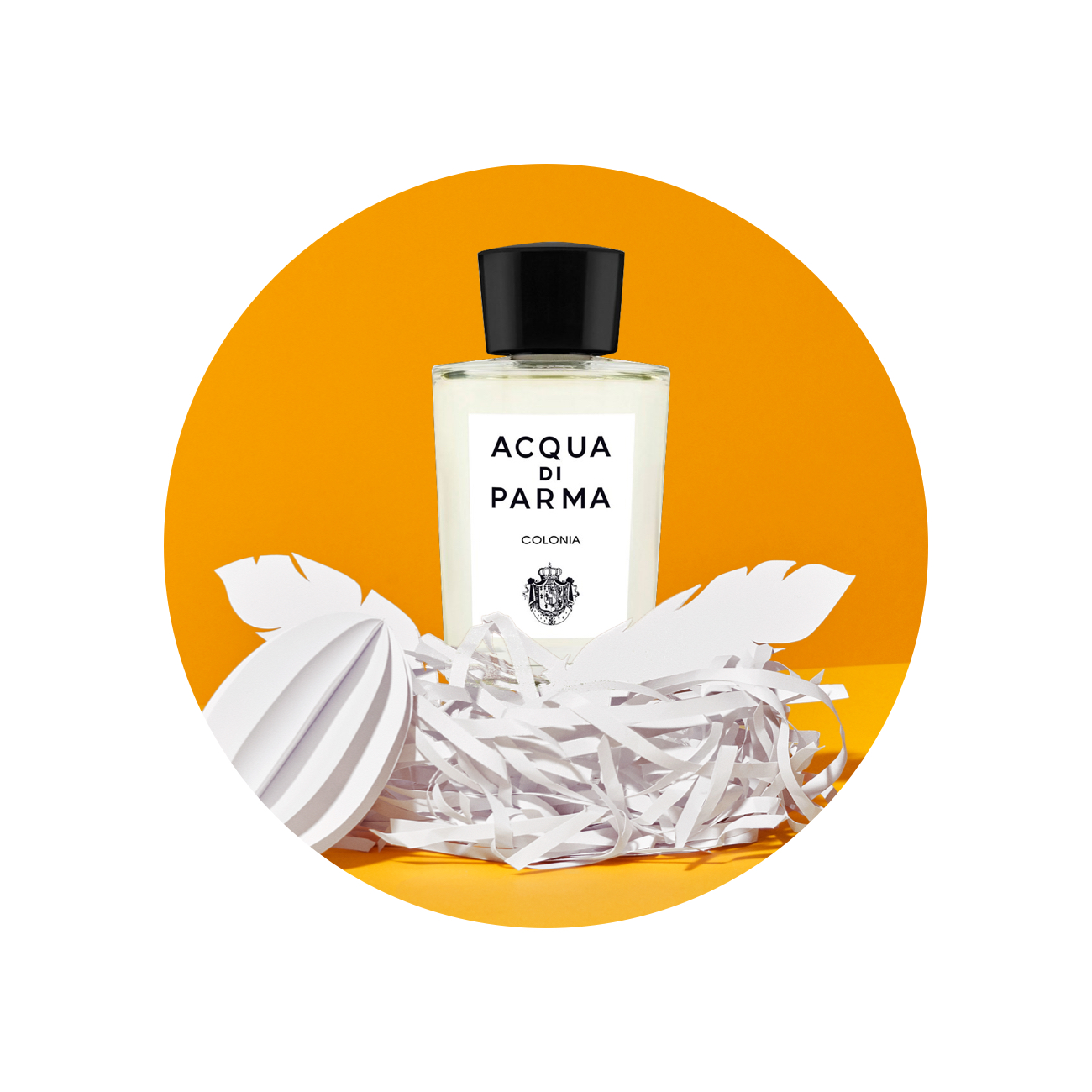 Acqua di Parma Colonia
Zum Duft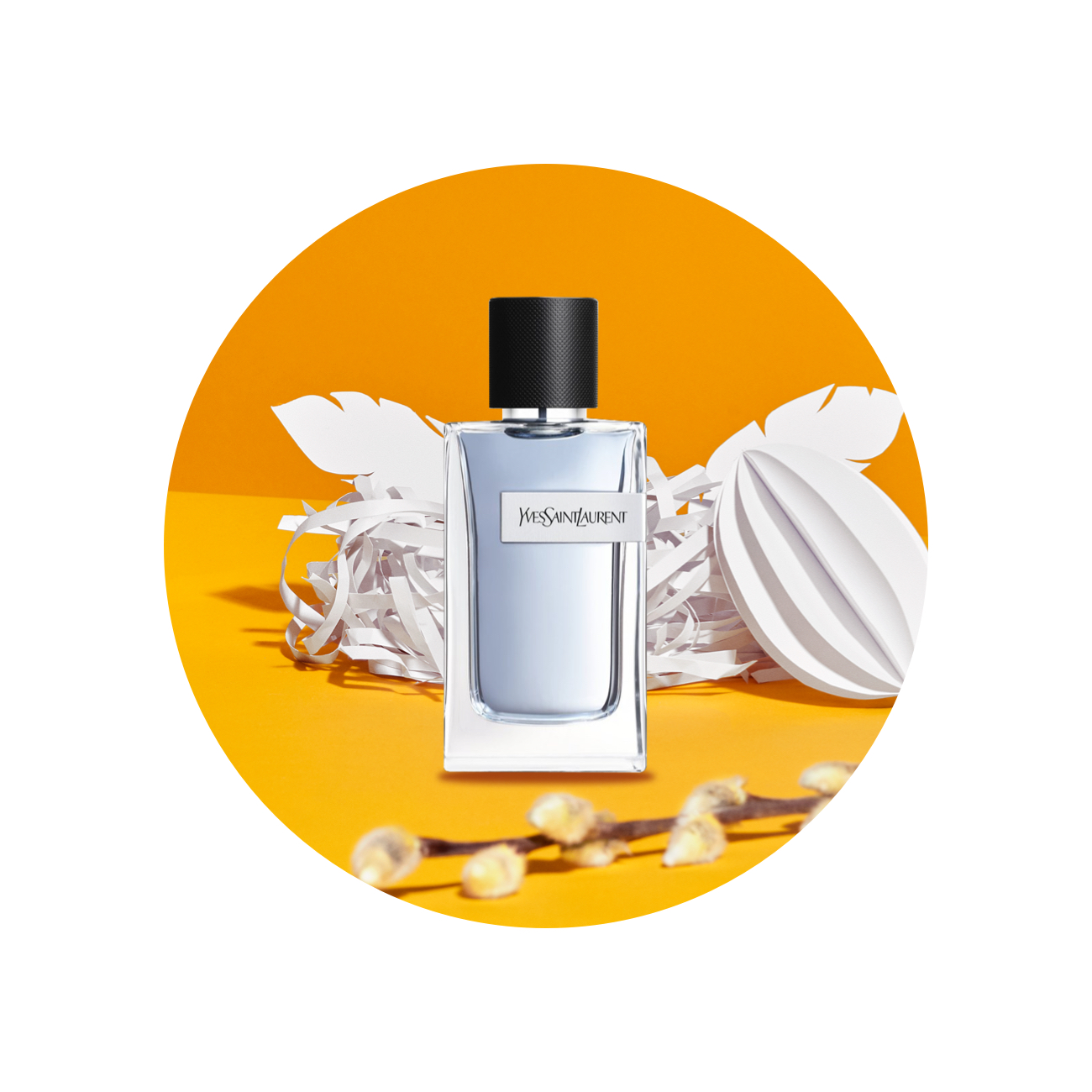 Yves Saint Laurent Y
Jetzt entdecken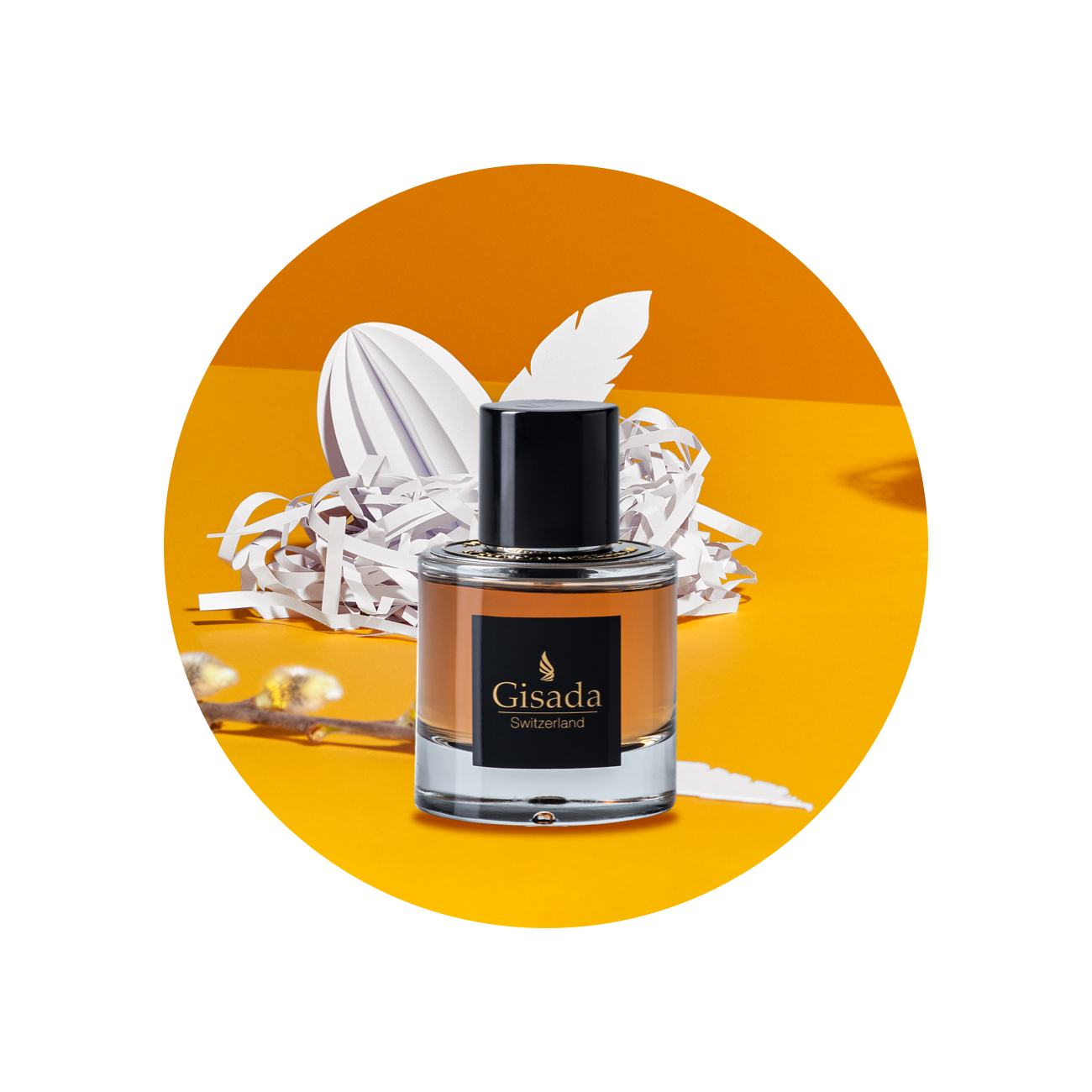 Gisada Ambassador for men
Zum Duft
Geschenkideen für Ihn
Unsere Empfehlungen für das Osterfest
*Keine Barauszahlung möglich, nicht mit anderen Aktionen kombinierbar. Gültig bis 31.03.2021, Einmal pro Haushalt, nicht gültig auf Sale-Artikel, Geschenkkarten, auf die Marken CHANEL, Creed, Montale & Glamfume. Kein Mindestbestellwert bei 10%, Mindestbestellwert 49 € bei 15%, 79 € bei 20 % Rabatt. Veröffentlichung nicht gestattet. Parfümerie Akzente GmbH, Ust-IdNr. DE813307548 AG Stgt. HRB 581012
Ostergeschenke für Sie und Ihn
Ostergeschenke für Sie und Ihn Das Osterfest steht unmittelbar bevor, und Ihnen fehlt noch das passende Präsent? Mit herrlich-duftenden Parfums, hochwertiger Kosmetik und exklusiven Pflegeprodukten legen Sie Ihrer Herzensdame, Ihrer Schwester, Freundin oder Mutter eine ganz besondere Kostbarkeit ins Osternest: Leichte, florale Düfte wecken bei der Beschenkten die Vorfreude auf den nahen Frühling. Wie wäre es mit einer pflegenden Bodylotion, einer vitalisierenden Gesichtscreme oder kräftigenden Haarprodukten? Exklusive Pflegeprodukte verwöhnen Haut und Haar und stimmen den Körper auf die warme Jahreszeit ein. Sie möchten zum Osterfest einem Mann eine besondere Freude machen und ihm etwas Gutes tun? Mit Pflegeprodukten für Haut, Haar und Bart überreichen Sie Frauen und Männern gleichermaßen ein Stück Lebensfreude. Denn Sie verschenken damit das wertvollste, das sich einem Menschen schenken lässt: Zeit für sich selbst. Sogar für Kinder finden Sie zu Ostern das Richtige bei Parfumdreams: Dusch- und Badeschaum mit Motiven ihrer Lieblingshelden aus Walt Disney-Filmen, Star Wars oder dem Sandmännchen.
Zu Ostern Parfum verschenken: Intime Präsente, die verzaubern
In Ungarn hat sich ein moderner Osterbrauch durchgesetzt: Am Ostermontag besprühen Männer befreundete oder verwandte Mädchen und Frauen mit einem Spritzer Parfum. Hinterher dürfen sie den Flakon als Ostergeschenk behalten. Angeblich geht dieser Brauch auf ein altes Fruchtbarkeitsritual zurück. Heutzutage ist ein Parfum als Ostergeschenk Ausdruck der eigenen Wertschätzung und der Verbundenheit mit der beschenkten Person. Es ist ein zutiefst persönliches, intimes Präsent. Wenn Sie Ostern ein Parfum verschenken, verraten Sie mit Ihrer Wahl, dass Sie sich über die beschenkte Person Gedanken gemacht haben. Verspielt-romantisch, sportlich-herb, elegant, Unisex, verführerisch oder willensstark: Unser Duft ist Teil unserer Persönlichkeit. Er umgibt uns als unsichtbare Hülle, eilt uns voraus und bleibt hinter uns zurück, wenn wir längst den Raum verlassen haben. Ein Parfum rundet unser Outfit ab, verleiht uns eine unwiderstehliche Ausstrahlung und ist so individuell wie unser Fingerabdruck. Es duftet an jedem Menschen anders.
Lieblingsdüfte: Passende Beauty- und Pflegeprodukte zum Osterfest finden
Ihr Ostergeschenk ist für eine Frau oder einen Mann mit einem erklärten Lieblingsduft gedacht? Manche Menschen halten Ihrem persönlichen Parfüm über Jahrzehnte oder sogar lebenslang die Treue. Auf Parfumdreams entdecken Sie bestimmt die passenden Haut- und Haarpflegeprodukte dazu oder stoßen auf eine faszinierende Variante. Liebevoll verpackt halten Sie damit das ideale Ostergeschenk in Händen. Stöbern Sie gern in unseren vielseitigen Produkten von über 600 internationalen Top-Marken. Bei uns begegnen Ihnen mehr als 44.000 hochwertige Parfüms, Beauty- und Pflegeprodukte von namhaften Brands wie CHANEL, DIOR, Karl Lagerfeld, Yves Saint Laurent, L'Oréal, Shiseido oder Clinique, mit denen sich Ihr Osternest füllen lässt: Die Vielfalt unserer Produkte wird Ihre Inspiration beflügeln und Ihnen helfen, das Passende auszuwählen und Ihren Lieben eine einzigartige Freude zum Osterfest zu machen!