Geschenkideen zum Valentinstag
Am Valentinstag beschenken sich die Liebenden, um sich ihrer Zuneigung zu vergewissern. Dieser Brauch stammt aus dem frühen Mittelalter und wurde von den britischen Inseln in die ganze Welt getragen. Kleine Aufmerksamkeiten aus der Floristik sind beliebt. Doch müssen es immer Blumen sein? Ein verführerischer Duft bringt die Sinne in Wallung und lässt gerade zum Valentinstag Amors Pfeile schnellen. Entdecken Sie jetzt unsere Geschenktipps zum Valentinstag: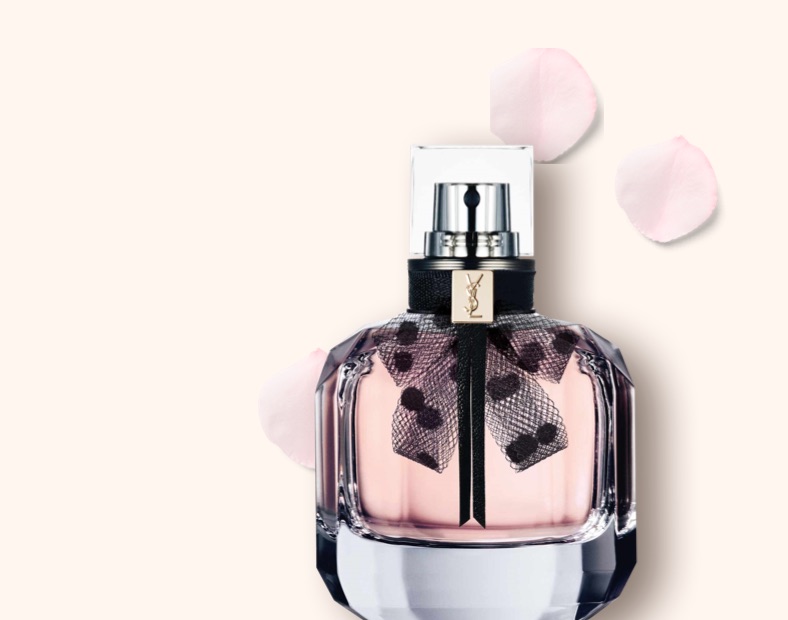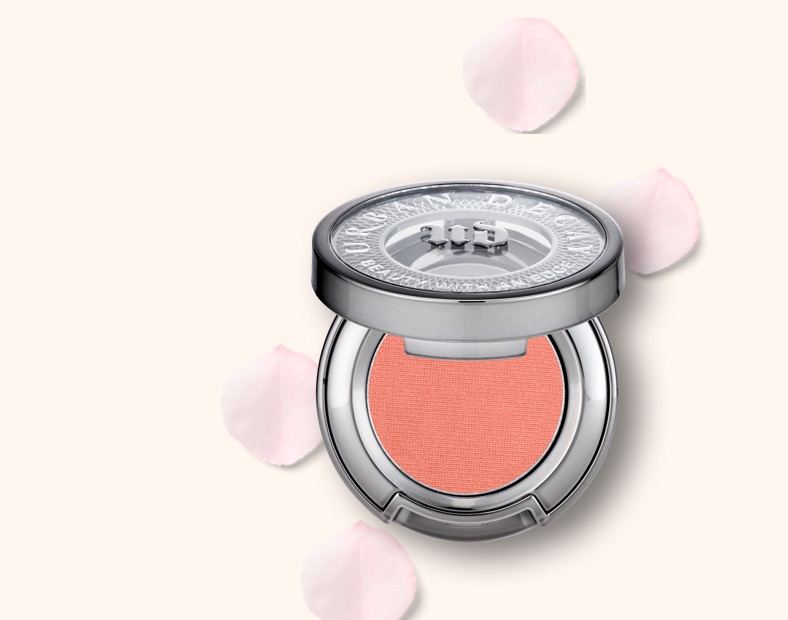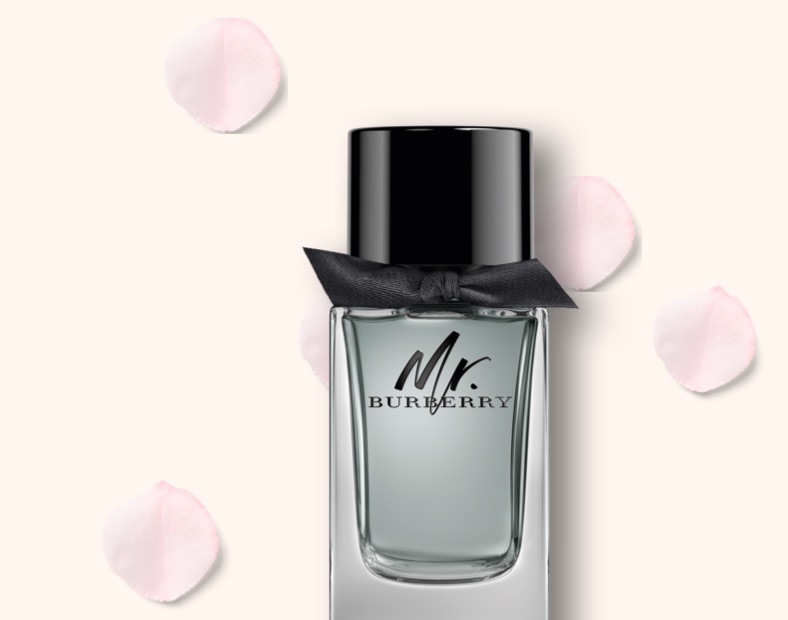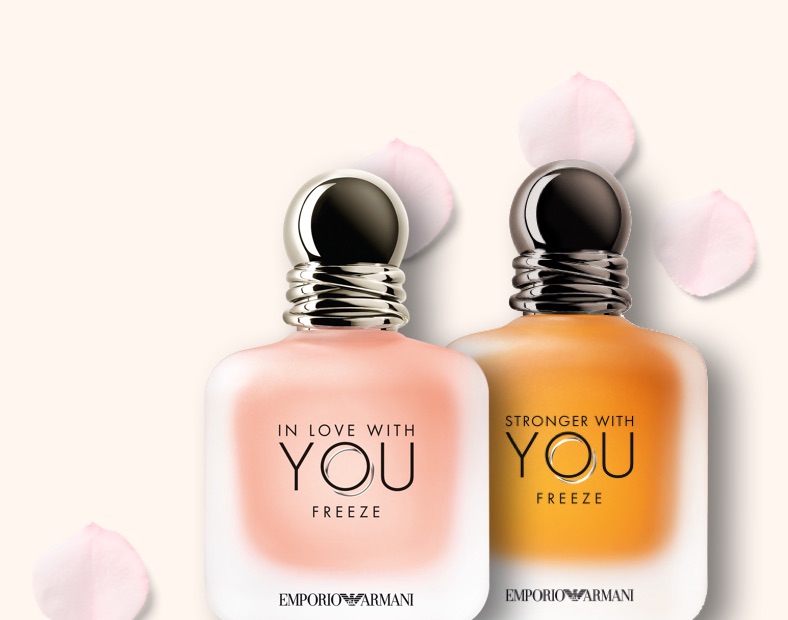 Unsere Geschenktipps zum Valentinstag
Unsere Empfehlungen zum Fest der Liebenden
Partnerdüfte: Liebesbeweise mit besonderer Duftnote
Chloé Love Story
Sinnliche Leidenschaft und Intimität beschwören das Eau de Parfum Love Story von Chloé herauf:
Dieses Liebes-Parfum verzaubert durch erfrischende Elemente mit Neroli und wirkt dennoch sinnlich durch Orangenblüten. Die pulsierende Weiblichkeit im Herzen der Duftkomposition wird durch die Blume des Glücks – der Stephanotis – verkörpert. Chloé Love Story – eine Hommage an die Weiblichkeit und Freiheit und ein perfektes Geschenk für die Herzensdame.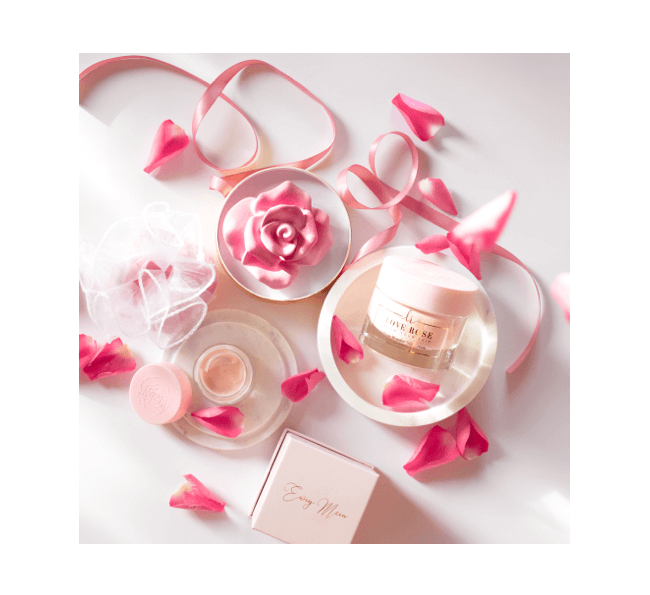 Love Rose Cosmetics
Rosenkraft zum Tag der Liebe
In den Produkten von Love Rose Cosmetics steckt die natürliche Kraft der Rosenblätter. Die Gesichtspflege liefert wertvolle Inhaltsstoffe und reduziert Belastungen. Eine einzigartige Textur und der betörende Duft der Rosenpflege lässt Sie auch ohne Make- Up frisch und rosig wirken. Lassen Sie sich inspirieren von Love Rose Cosmetics und verleihen Sie ihrem Teint zum Valentinstag einen bemerkenswerten Look, der sich ganz einfach auftragen lässt.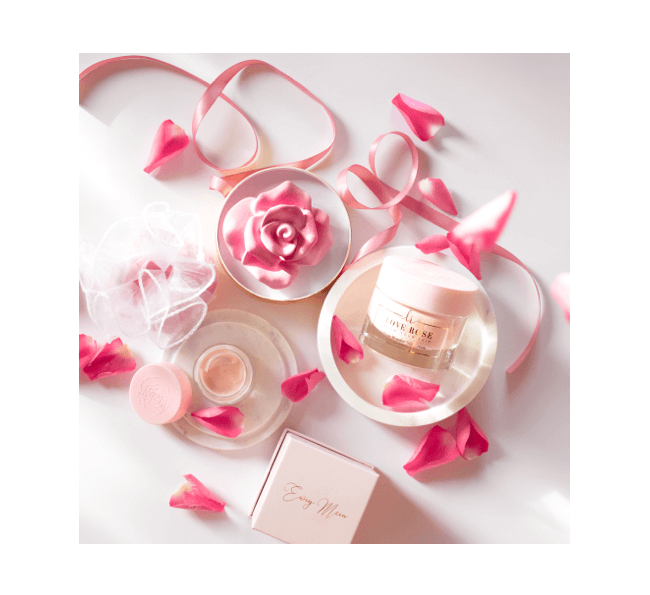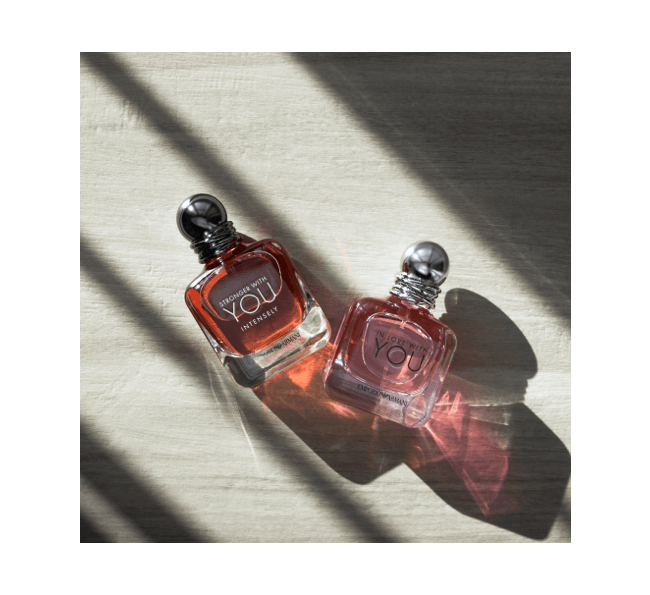 Partners in Crime
Das Duftpaar YOU von Emporio Armani ist das perfekte Partnergeschenk zum Valentinstag.
Stronger With You Intensely für den Mann verbindet orientalische Duftnoten mit aromatischen Gewürzen und lieblichen Akkorden. Ein charaktervoller Duft für Herren, der durch seine aufregende Kombination aus scharfen, süßen und orientalischen Noten selbstbewusst und leidenschaftlich wirkt. Das feine Dufterlebnis für die Damen beginnt bei In Love With You mit einer Basisnote aus wertvollem Patschuli und ergänzt sich in der Herznote mit Rosen und Jasmin. Duftnoten aus sinnlichen Früchten runden die Komposition dieses einzigartige Eau de Parfum für die Damen in der Kopfnote ab.
*Angebotsbedingungen: Keine Barauszahlung möglich, nicht mit anderen Aktionen kombinierbar. Gültig bis 07.11.2020, Einmal pro Haushalt, nicht gültig auf Sale-Artikel Geschenkkarten, CHANEL Düfte, Creed Düfte & Glamfume. Mindestbestellwert 50 € bei 15%, 100 € bei 20 % Rabatt. Veröffentlichung nicht gestattet. Parfümerie Akzente GmbH, Ust-IdNr. DE813307548 AG Stgt. HRB 581012
Valentinstag Geschenkideen
Unumstrittene Spitzenreiter im Rennen um die beliebtesten Valentinstag Geschenke sind Blumensträuße und -bouquets. Diese kann Ihnen unsere Online-Parfumerie zwar nicht bieten – unsere Geschenkideen duften aber mindestens ebenso so angenehm – und halten zudem viel länger! Auch ist es ja meist das eher Außergewöhnliche, das die perfekte Geschenkidee zum Valentinstag ausmacht.
Duftender Liebesbeweis: Parfum
Zum Tag der Verliebten und Liebenden haben viele populäre, renommierte Parfumhersteller sinnlichgeheimnisvolle, verführerische und berauschende Parfums kreiert, die wir Ihnen hier in einer exklusiven Auswahl zusammengestellt haben.
So können Sie ausgefallene Valentinstagsgeschenke für Männer sowie Geschenkideen für Frauen ganz leicht finden und online bestellen. Unabhängig davon, ob Sie Ihrem Partner zur Krönung eines romantischen Wochenendes ein komplettes Parfum-Geschenkset für Sie oder Ihn aus mehreren pflegenden und duftenden Artikeln überreichen oder aber eine kleine und günstige "Ich kann dich gut riechen"-Aufmerksamkeit schenken möchten – mit unseren duftenden Geschenken für Freund oder Freundin senden Sie ganz besondere Liebesgrüße, an denen sich sowohl Sie als auch der bzw. die Beschenkte lange Zeit erfreuen können.
Valentinstag – Wie ist er entstanden?
Es ist umstritten, woher der Brauch der Liebenden, sich am 14. Februar etwas zu schenken, kommt.
So besagt eine Legende, dass die Tradition der Geschenke und Überraschungen am Valentinstag auf Bischoff Valentin von Terni zurückzuführen sei. Jener hatte im dritten Jahrhundert in der gleichnamigen italienischen Stadt Liebende gegen den Befehl des Kaisers verheiratet und wurde dafür am 14. Februar enthauptet. Den Überlieferungen zufolge soll der christliche Märtyrer den Paaren zur Vermählung Blumen aus seinem Garten geschenkt haben und die Ehe eines jeden von ihm getrauten Brautpaares soll unter einem guten Stern gestanden haben.
Diese Darstellung aber wird von Historikern abgelehnt. Jene führen den Valentinstag auf heidnische, vorchristliche Bräuche zurück.
Zur weiteren Verbreitung des Valentinstags führte das Fabel-Gedicht "The Parliament of Fowls" (Das Parlament der Vögel) des englischen Schriftstellers Geoffrey Chaucer.
Diese Versdichtungen aus dem 14. Jahrhundert beschreiben die Verwicklungen und Verwirrungen der Partnersuche in Form einer Tier-Parabel. Da damals zudem angenommen wurde, dass die Paarungszeit der Vögel im Februar beginnt, wurde dies zum Anlass genommen, die Liebe im Februar zu ehren. Ab dem 15. Jahrhundert wurde in England der Valentinsbrauch zelebriert und Paare begannen, am 14. Februar Valentinstagsgeschenke in Form von kleinen Gedichten oder Aufmerksamkeiten zu machen.
Englische Auswanderer brachten schließlich den Brauch nach Amerika, von wo aus er dann später weitere Teile der Welt erreichte.
Valentinstag feiern – hier und anderswo
Zwar gehört der Valentinstag nicht zu den gesetzlichen Feiertagen, aufgrund seiner terminlichen Bindung ist er jedoch nicht minder in unseren Köpfen verankert als jene. Schätzungen besagen, dass sich in Deutschland jedes dritte Paar an diesem Tag kleine und persönliche Geschenke macht, um ihrer Liebe und Zuneigung zueinander Ausdruck zu verleihen.
In Brasilien überreichen sich liebende Paare ihre persönlichen Geschenke am 12. Juni, dem Tag der Liebenden, dem "Dia dos Namorados". Dies ist auch der Tag, an dem sich viele Paare verloben.
In den USA wird der Valentinstag am 14. Februar stark zelebriert. Zahlreiche Restaurants kreieren romantische Valentinstag-Menüs, eine riesige Anzahl an Grußkarten wird verschickt. Wahre Meister im Beschenken sind darüber hinaus in Asien zu finden. So gesellt sich zum Valentinstag in Japan noch der einen Monat später stattfindende White Day, der ebenfalls zum Beschenken der Liebsten genutzt wird.
Das chinesische Fest "Qixi" (Nacht der Siebenen), das chinesische Pendant zum Fest der Liebenden, liegt meist im August und zwar am Abend des 7. Tages im 7. Monat des chinesischen Mondkalenders. Das genaue Datum variiert von Jahr zu Jahr.
Der Valentinstag wird also in vielen Ländern weltweit gefeiert, wenngleich das genaue Datum international variiert. Das Schenken einer kleinen Überraschung ist jedoch stets fester Bestandteil – und das ist auch gut so, bereitet das Schenken doch genauso viel Freude (wenn nicht noch mehr) wie das Beschenkt-Werden selbst!
Und glücklicherweise sind die von Parfumdreams zusammengestellten Valentinstag Geschenke für Frauen und Männer, für Freund und Freundin, ebenso international einsetzbar wie der Tag selbst und daher stets eine gelungene liebevolle Valentinstagsüberraschung!